FREE WHISKEY JAM - EVERY MONDAY
When planning a trip to Nashville (whether that be a destination bachelorette party, birthday weekend, or a quick getaway), the obvious choice is to travel on a weekend... arrive Friday night and head back home on Sunday. The Broadway honky-tonks bustle with live music all weekend long and you're sure to have an absolute blast no matter which Friday/Saturday/Sunday you pick throughout the year.
However, if you're looking for a more unique and authentic Nashville experience, we're going to let you in on a well-known local secret: Midtown Nashville comes alive on Monday nights.
Every Monday night, Winner's in Midtown Nashville hosts a FREE music event called Whiskey Jam. For the past six years, some of Music City's best writers and artists have performed at this local music happening before they became household names - think Chris Stapleton, Thomas Rhett, Brett Eldredge, Maren Morris, Kip Moore, Kacey Musgraves, Cole Swindle, Brothers Osborne... the list goes on and on!
Whiskey Jam has grown to achieve a huge following of artists, friends and fans, all drawn in by their honest attachment to the freshness and spark of the event. From Music Row publishing companies hosting "takeover" nights to showcase their team of talent, to record labels testing their latest artist's mettle on the seasoned crowd, you're always in for a great time and great sound. Of course, there's always the occasional pop-in by one of Nashville's (or LA's or NYC's) top writers or artists too. The cherished Nashville idea of "you never know who you're gonna see" is alive and well at Whiskey Jam.
Bottom line: If you have flexibility on your Nashville arrival and departure dates, stick around for a Monday night... you'll thank us later!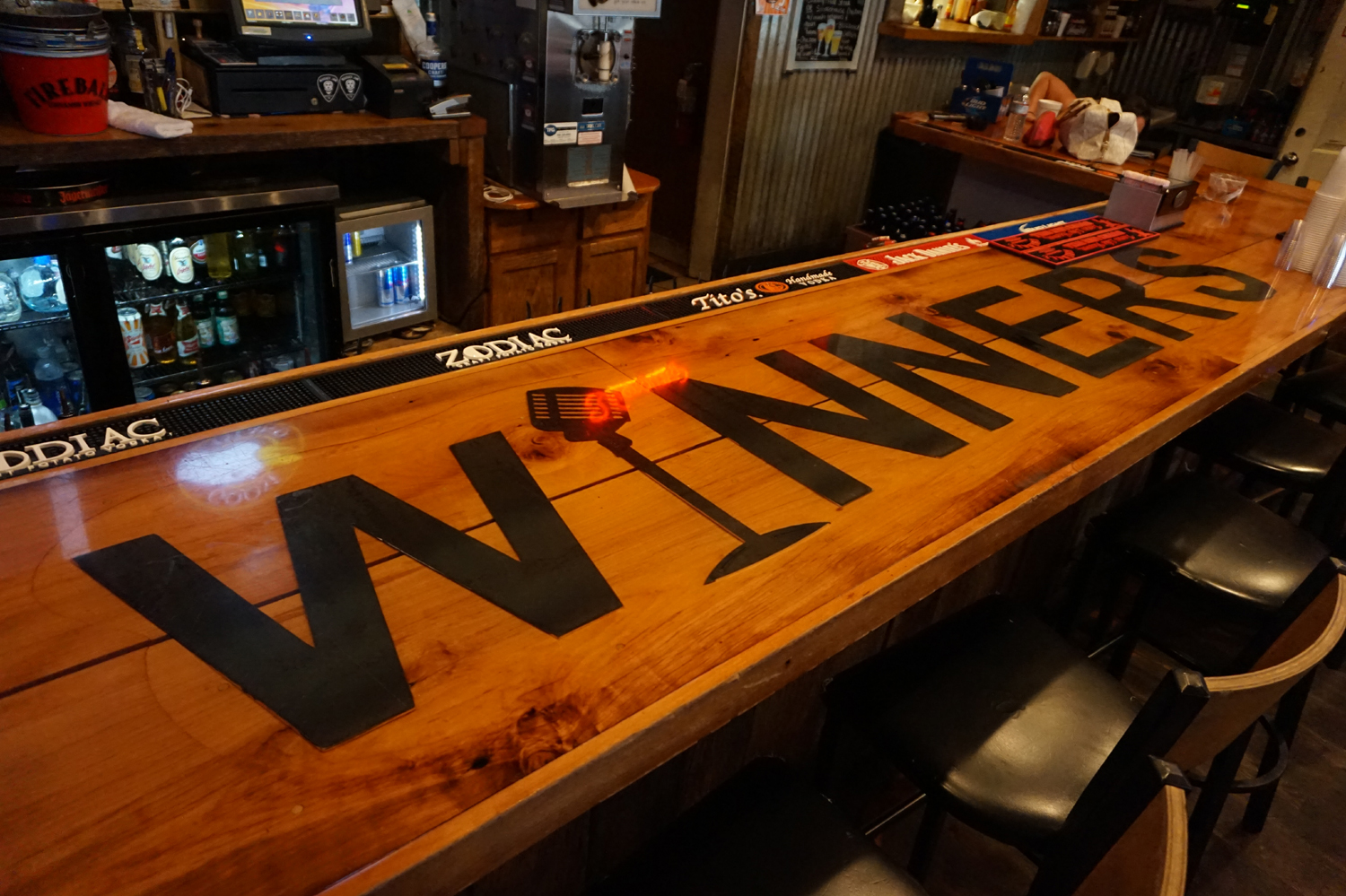 STAR STUDDED WHISKEY JAM STATS
140 (and counting) #1 songs have been written or performed by Whiskey Jam guests.
325 consecutive Monday night shows in Nashville. (Well, they technically did miss one due to 8" of snow but 100 people still showed up!)
Over 1,500 unique artists, bands and songwriters have performed on the Whiskey Jam stage.
LISTEN TO PAST WHISKEY JAM GUESTS ON SPOTIFY