Choose from one of our most popular Nashville bachelorette party packages below OR customize your very own from scratch!
Everyone can pay separately online... making splitting the cost of the entire weekend super simple!
CUSTOM PACKAGES (AKA THE NEXT BIG HIT)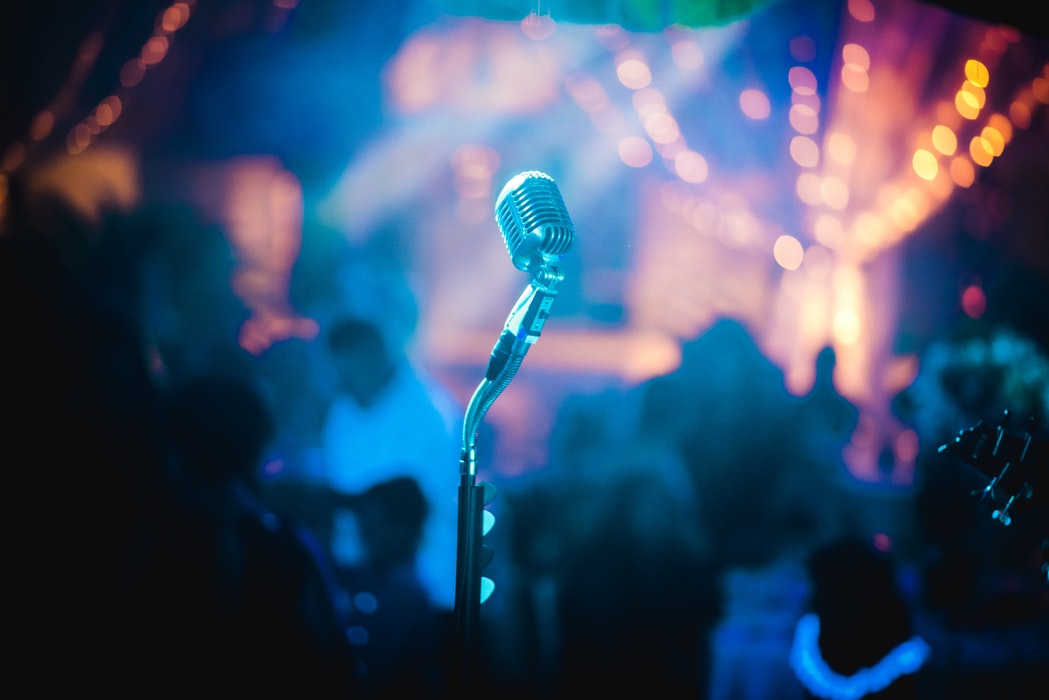 INCLUDES:
Your choice of Nashville's best experiences and things to do
All of the planning that goes into creating your itinerary
Knowledge and expertise on the best neighborhoods and things to do around the city
We offer custom packages that can be tailored perfectly to fit the sound of you and your crew!
Check out our list of unique experiences and things to do in Nashville, let us know what you're interested in via the "Pick A Package" Form, and we'll give you a live estimate on how much you can expect to spend per person.
The Patsy = $80 Per Person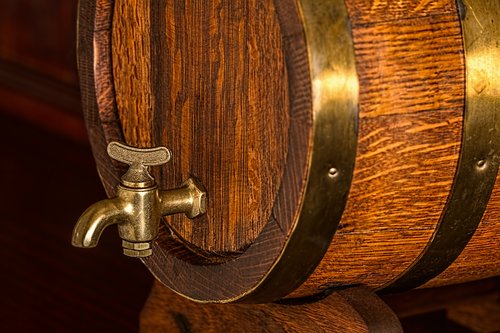 INCLUDES:
2-Hour Party Bike
Broadway Bar Crawl Bingo
Hangover Kits (just in case)
All of the planning that goes into creating your itinerary with customized mobile app
Knowledge and expertise on the best neighborhoods and things to see around the city
THE MINNIE = $85 PER PERSON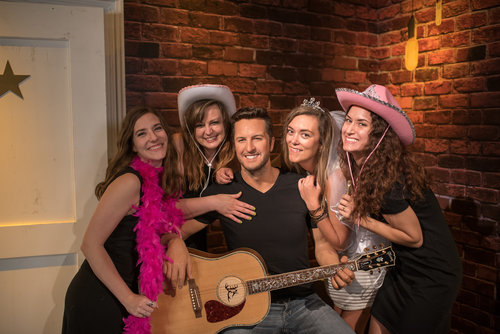 INCLUDES:
Madame Tussauds Wax Museum Admission
Grand Ole Opry or Ryman Auditorium Tour
All of the planning that goes into creating your itinerary
Knowledge and expertise on the best neighborhoods and things to see around the city
The Tammy = $95 Per Person
INCLUDES:
$25 Dinner Credit & Restaurant Reservations
Brewery/Distillery Tour
Broadway Bar Crawl Bingo
Downtown Group Photoshoot
All of the planning that goes into creating your itinerary with customized mobile app
Knowledge and expertise on the best neighborhoods and things to see around the city
THE JUNE = $160 PER PERSON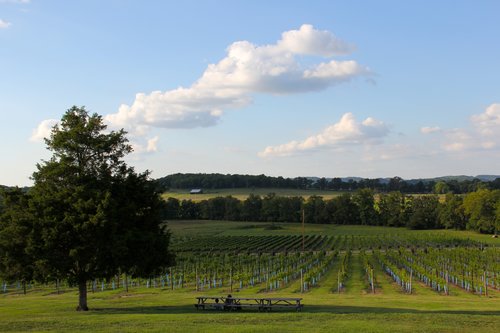 INCLUDES:
Arrington Vineyards Picnic Tasting with Transportation
Group Photoshoot
Restaurant Reservations
Welcome gift bags (stocked full of bachelorette party games, photo booth props, hangover kits, and a few local gifts)
All of the planning that goes into creating your itinerary
Knowledge and expertise on the best neighborhoods and things to see around the city
THE LORETTA = $185 PER PERSON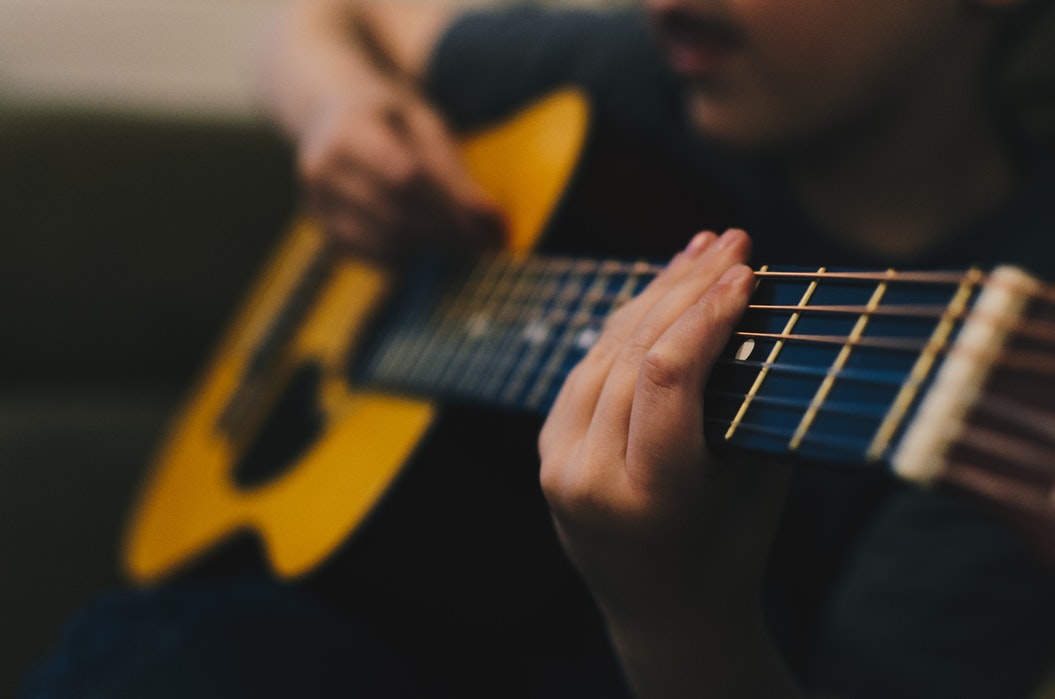 INCLUDES:
Music & Mimosas Private Acoustic Showcase with a Local Songwriter
Professional Makeovers
Downtown Group Photoshoot
Nashville Scavenger Hunt
Broadway Bar Crawl Bingo
All of the planning that goes into creating your itinerary
Knowledge and expertise on the best neighborhoods and things to see around the city
The Dolly = $225 Per Person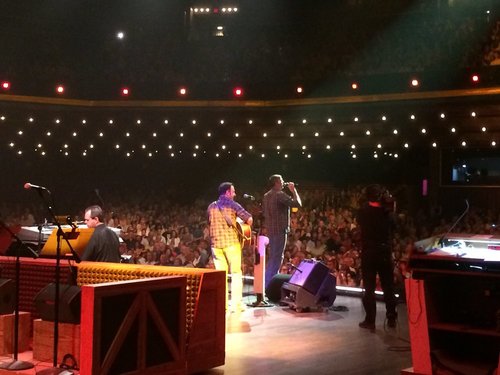 INCLUDES:
Arrington Vineyards Picnic Tasting with Transportation
Grand Ole Opry Show + Backstage Tour
Downtown Group Photoshoot
Welcome gift bags (stocked full of bachelorette party games, photo booth props, hangover kits, and a few local gifts)
All of the planning that goes into creating your itinerary
Knowledge and expertise on the best neighborhoods and things to see around the city