Naughty Butler Service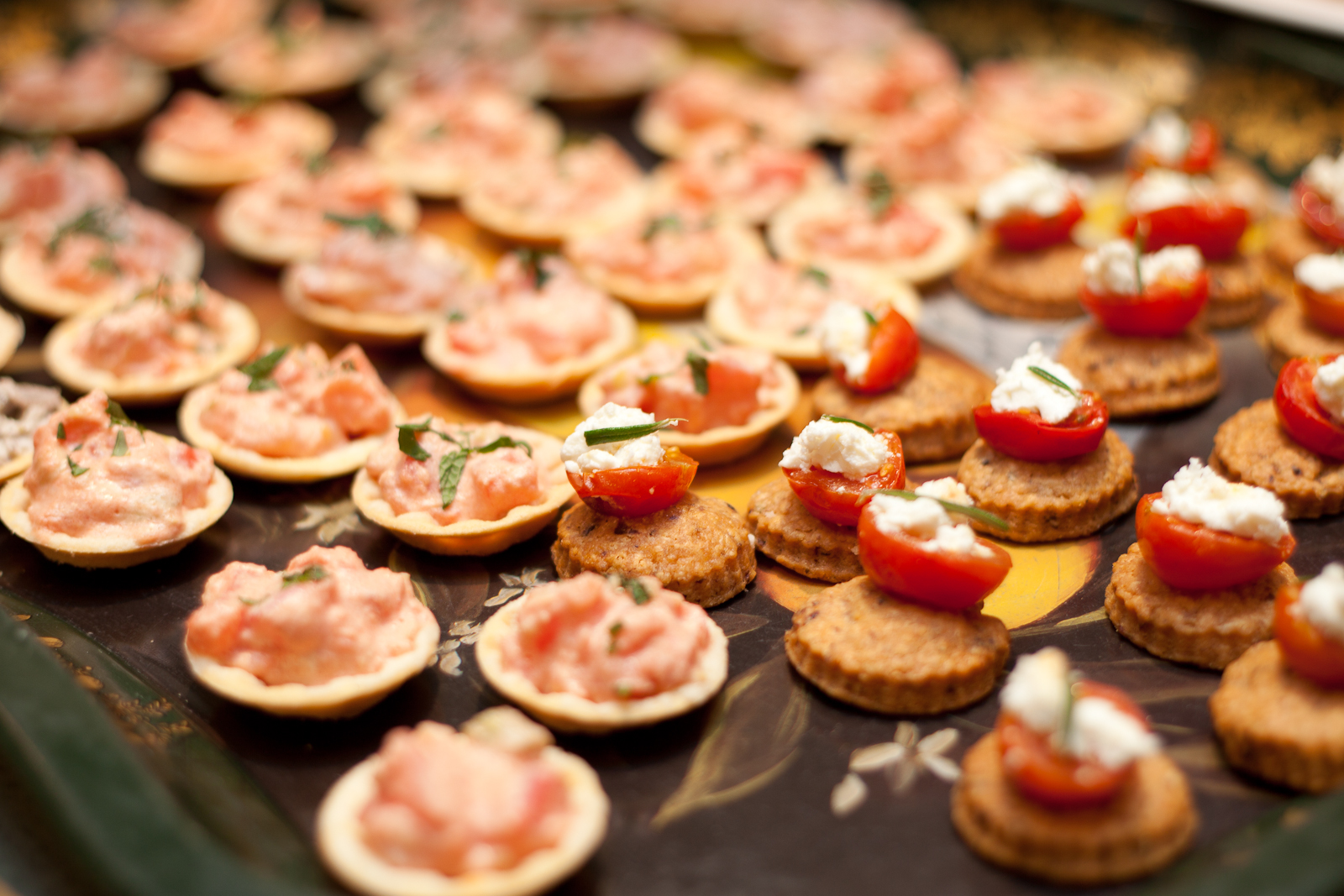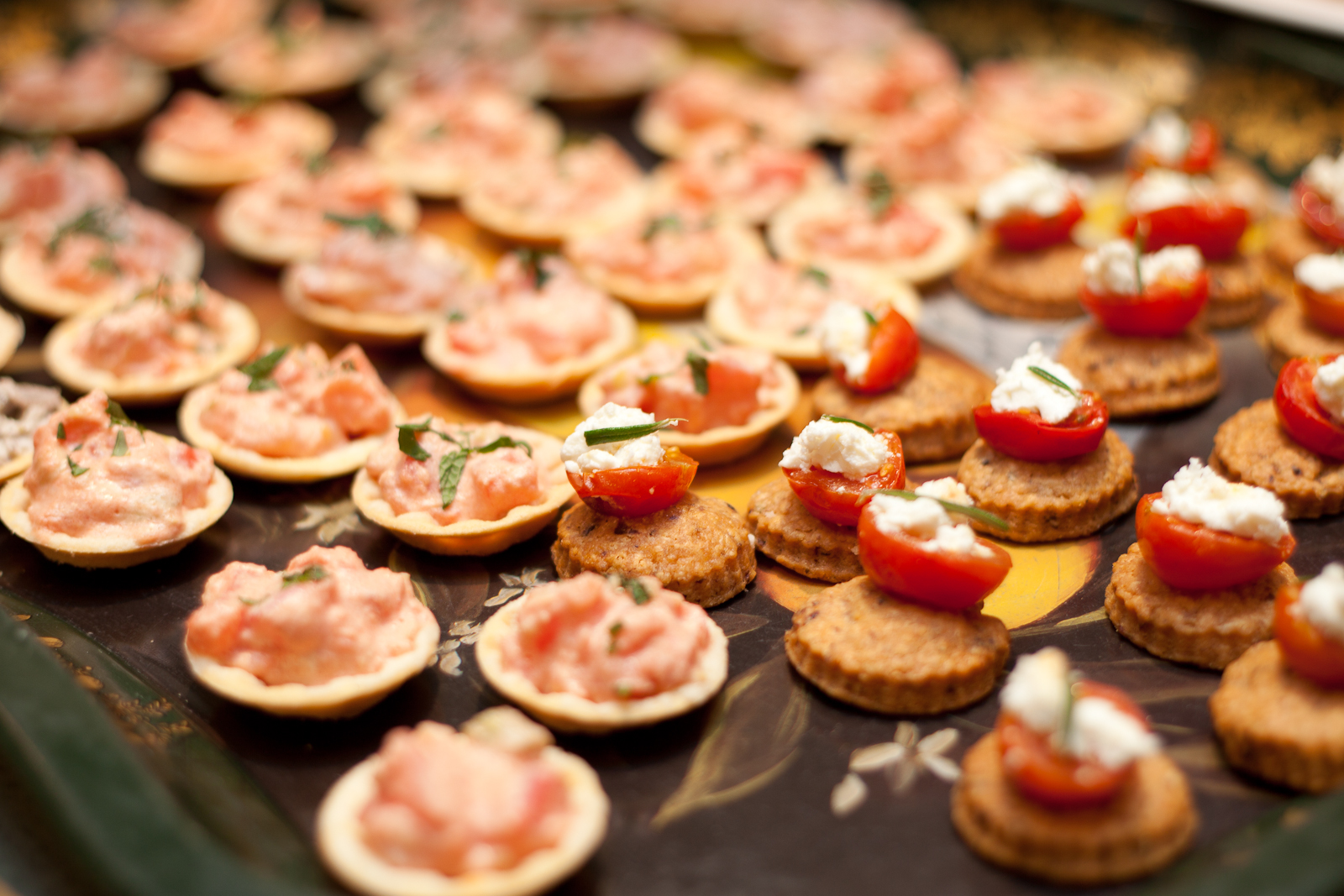 Naughty Butler Service
2 Hours
Looking for a hunky, fun butler for your bachelorette party? The Naughty Butler experience provides a handsome and charming server to ensure you don't have to lift a finger. Your butler can serve cocktails, host party games, and more... All while wearing just a revealing apron, cuffs, and a bowtie.
Party Size Limitations:
Must have a minimum of 6 people in your party.
Important Info:
Tipping your butler (cash only) is not required but is greatly appreciated.

Butlers will arrive at the hotel fully dressed and will need somewhere to change into their butler outfit. This can be in the bathroom or another hotel room if you have more than one.

Butlers will be wearing a bottom-revealing apron. You can add black pants or boxer briefs if you're looking for something a bit more appropriate. Feel free to accessorize your butler to match your party theme!

Snacks and cocktails are not included. If you'd like us to plan this for you as well, let us know and we can work up a quote.