Hangover IV Therapy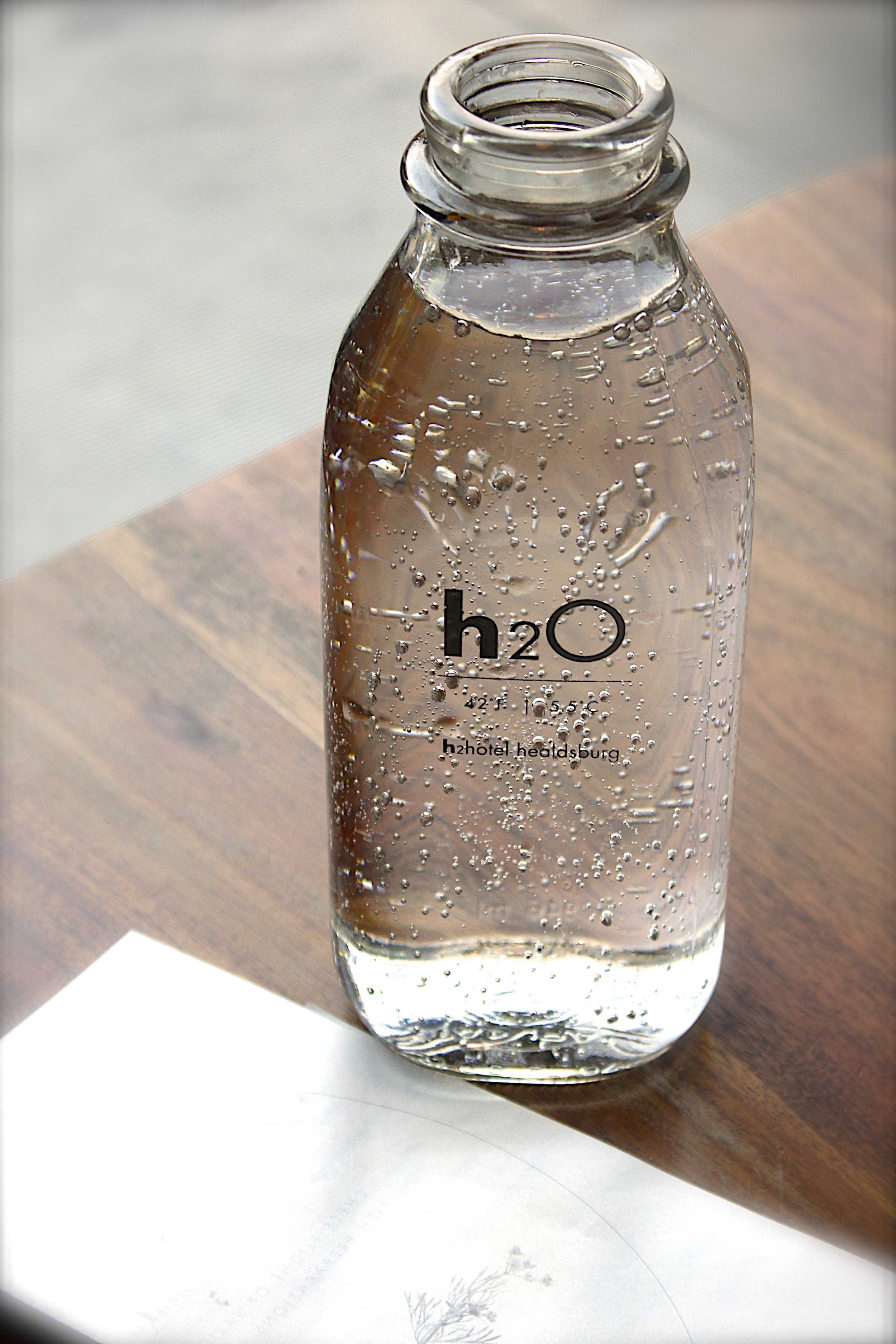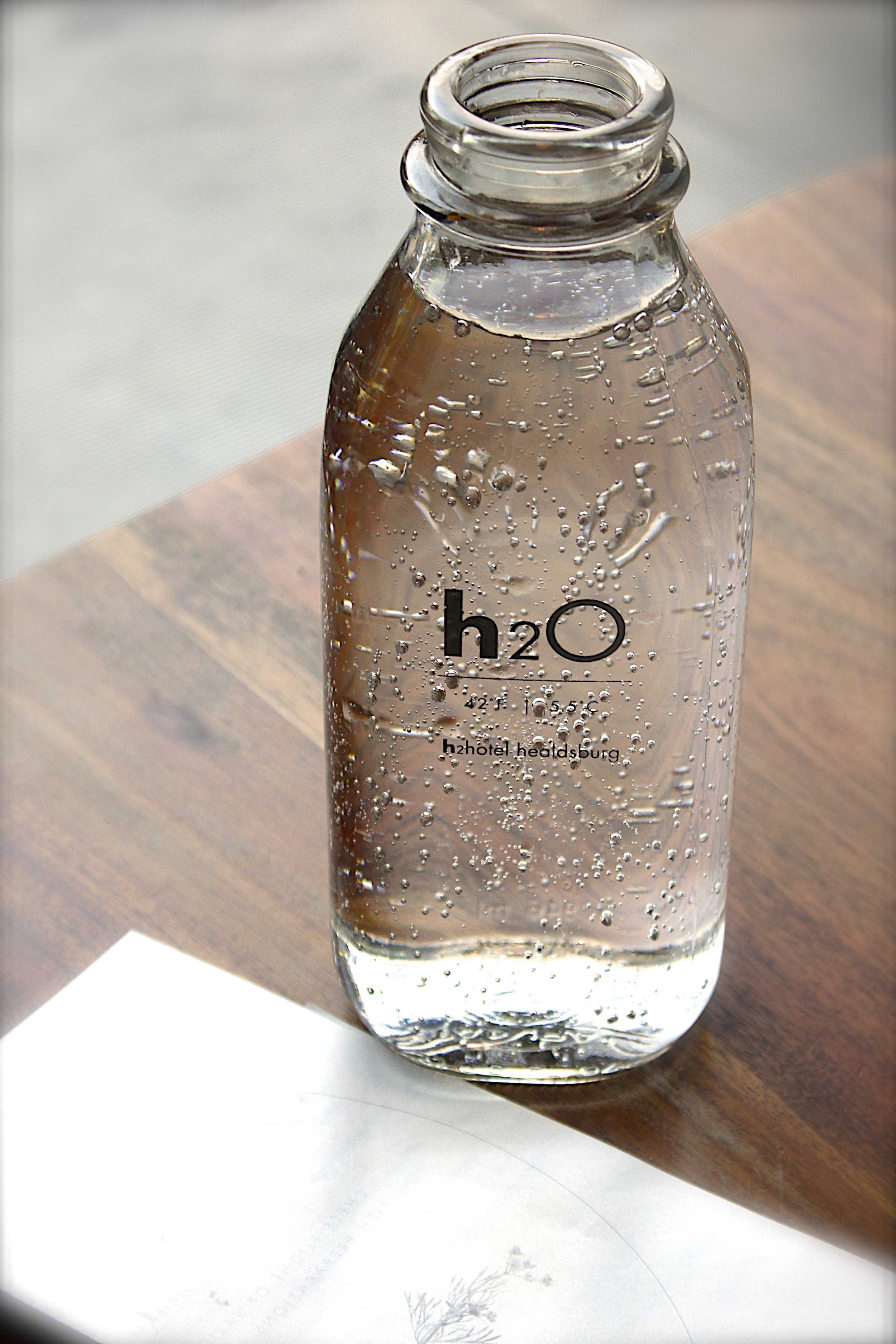 Hangover IV Therapy
1 Hour
Let's be honest - you'll be partying hard while you're in Nashville. What's a bachelor(ette) party without some tequila shots? While we'd like to say you'll wake up ready to seize the day after your crazy night on the town, we know we might be lying because unfortunately, hangovers are very real.
Luckily, we have a solution: IV Hydration Therapy. It instantly replaces electrolytes, hydrates the body, and improves overall function and wellbeing. You will be rejuvenated in a comfortable and relaxing hydration room that is well-equipped to prep you for the exciting day ahead. Take that, hangovers!
Party Size Limitations:
The hydration room is equipped to handle individual treatments or parties up to four. If you have more than four in your party, we are happy to book several rooms to accommodate everyone.
Important Info:
Hangover IV's will be facilitated by Board Certified Nurse Practitioners to make your therapy a medically safe and enjoyable experience.

Medical evaluations will be performed on every patient prior to treatment.