Grand Ole Opry Show Tickets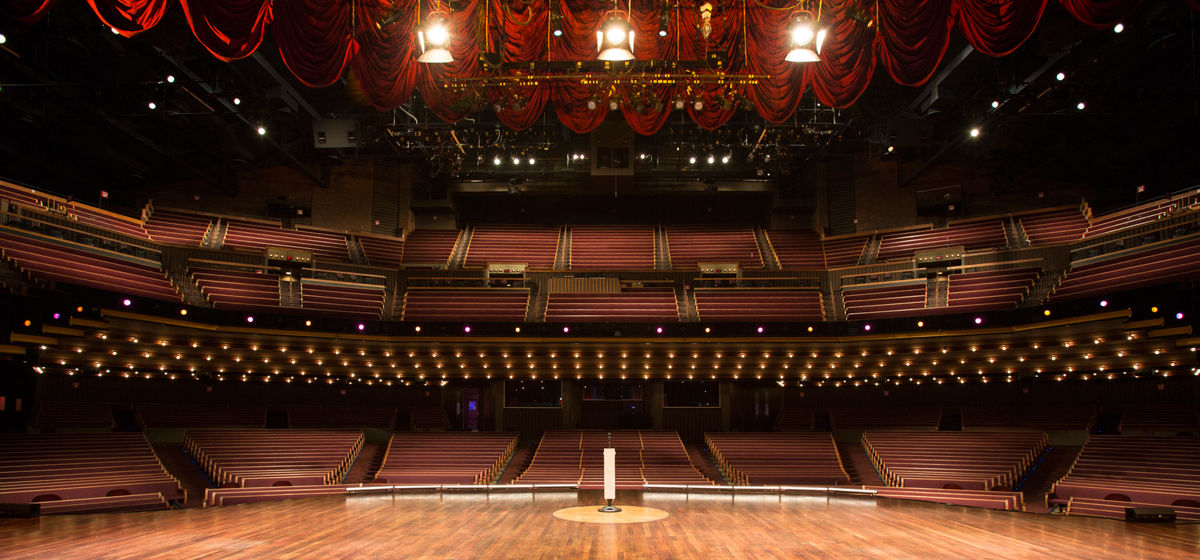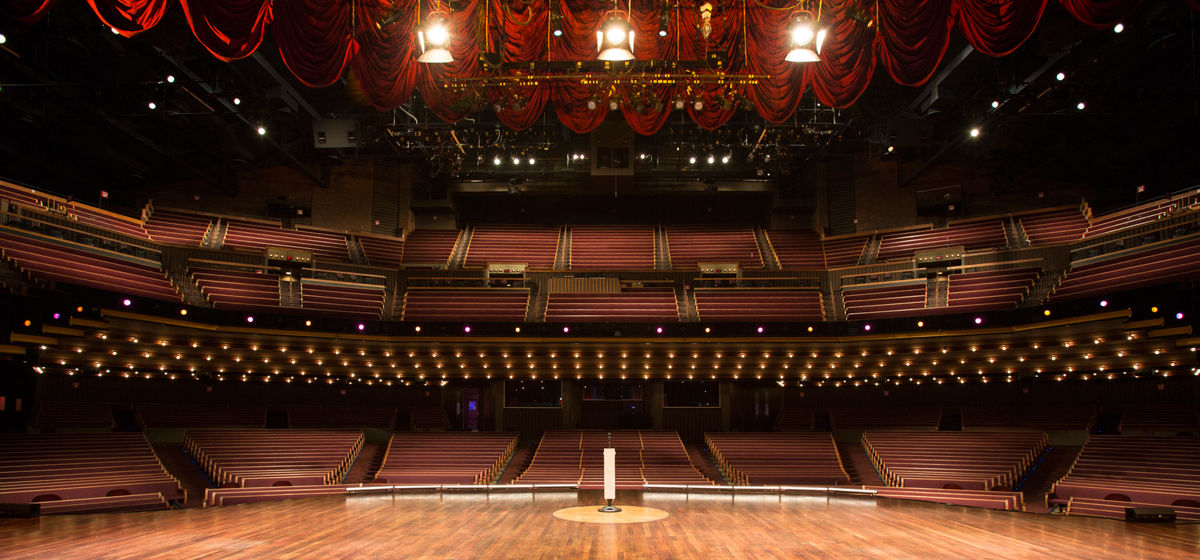 Grand Ole Opry Show Tickets
2.5 Hours
Attend a show at one of country music's most famous venues! What began as a simple radio broadcast in 1925 is today a live entertainment phenomenon. Dedicated to honoring country music's rich history and dynamic present, the Grand Ole Opry showcases a mix of country legends and the contemporary chart-toppers who have followed in their footsteps. The Opry, an American icon and Nashville, Tennessee's number-one attraction, is world-famous for creating one-of-a-kind entertainment experiences for audiences of all ages.
Party Size Limitations:
Tickets are subject to availability.
Important Info:
The Grand Ole Opry announces performers and show dates periodically throughout the year. We are happy to check out the schedule for you and discuss the lineup once we know the dates of your party.